Spring 2023 Consignment Sale & Fundraiser
Toys - Furniture - Clothes- & More
April 14-15, 2023
Kerr McGee Community Center
100 W California Ave., Ridgecrest, CA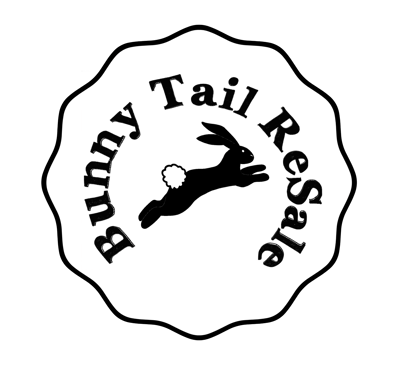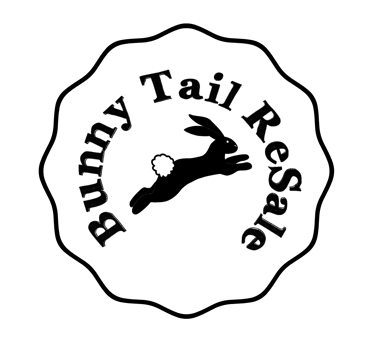 Who are we?
Bunny Tail Resale Consignment is an exclusive event that takes place twice a year, once in the spring and once in the fall. The event is locally owned and operated. It started back in 2015 with the idea that families could come together to sell their baby/kid items, and to have a space in which local families could shop as well. We are happy to continue that tradition. We are very excited to announce a few new changes that will take effect starting with our next sale in April. Stay tuned!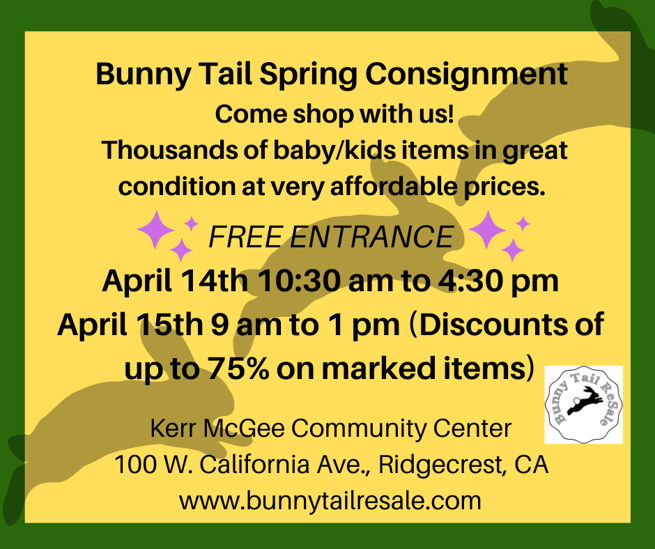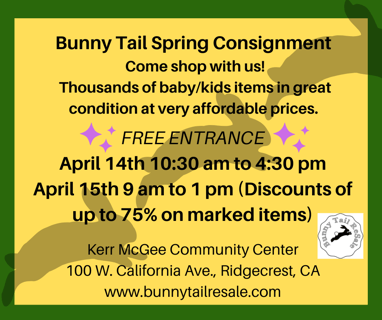 CONSIGN - VOLUNTEER - SHOP
We sell your items for you; and you get can get up 75% of the selling price! You can do all the pricing and tagging or you can let us do it for you. Learn more about our two types of consigning here.
Choose from thousands of high quality, gently used items at 50 - 90% OFF retail! Except for the pre-sale event, there us no fee to get in. It's FREE!
Earn entry to the exclusive pre-sale event sale, which happens before it opens to the public; and make more money on your sales if you consign!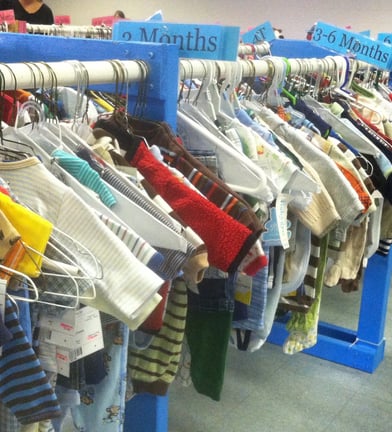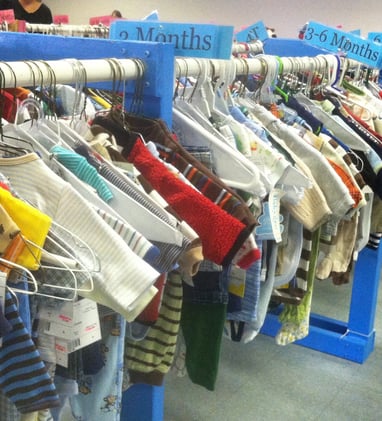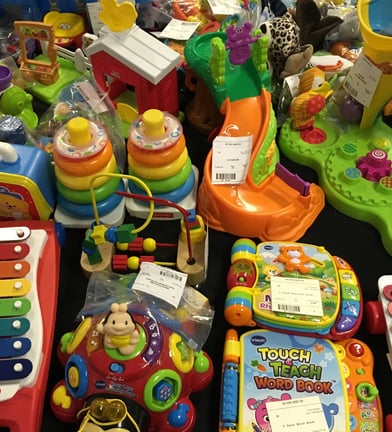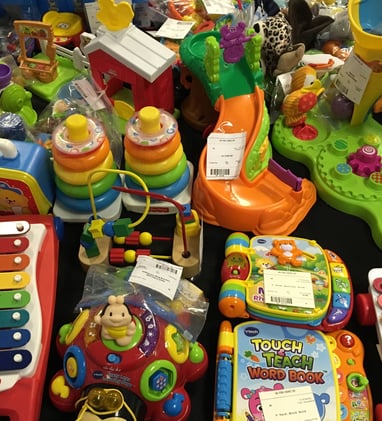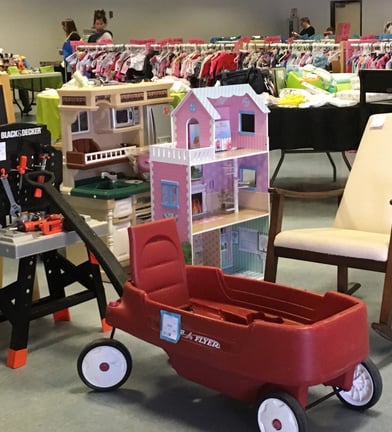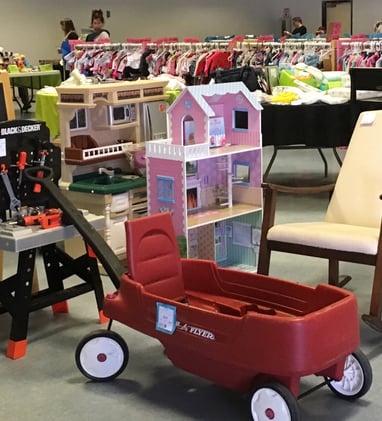 First-Time Parents/Grandparents
& Active Duty Military
We are excited to offer an early shopping event for first-time parents and grandparents as well as active duty military families.
What defines a first-time parent? If you are currently pregnant with your first baby or your first baby was born after January 2022 then you can register for this opportunity.
What defines a first-time grandparent? If you have a son or daughter who is currently pregnant with their first baby or their first baby was born after January 2022 then you can register for this opportunity.
What defines an active duty military family? If you or your spouse are currently serving in a branch of the US military, you can register for this opportunity.
Follow THIS LINK to register for the Friday morning pre-sale. (Active duty military parents, at the bottom of the form, please choose "Other" as how you heard about Bunny Tail ReSale and enter "Active Duty" in the 'Other Referral' section.)
What is a consignment sale?
Local families register as consignors and bring us their baby/kid toys, furniture, clothing, etc. All items get barcodes, and are organized on the sale floor by item type. We have a 2 day sale, and afterwards, consignors pick up what didn't sell or have it donated to a local charity.
credit and cash accepted, no checks - all sales are final